We Haul For You provides moving services to the St. Cloud, MN area. Trust us as your local mover to pack and move anything from your grandma's treasured fine china all the way to your heavy pool table, piano, or gun safe.
On your moving day you can expect our team of movers to show up on time and ready to work hard. Our team will get the trailer loaded as quickly and efficiently as possible, treating your items as we would our own. At We Haul For You we fully understand that we aren't just moving furniture, we're moving lives. We move one client at a time and the professionals who load your belongings are the ones to unload them.
Schedule your moving service by calling us at (320) 227-3235 today.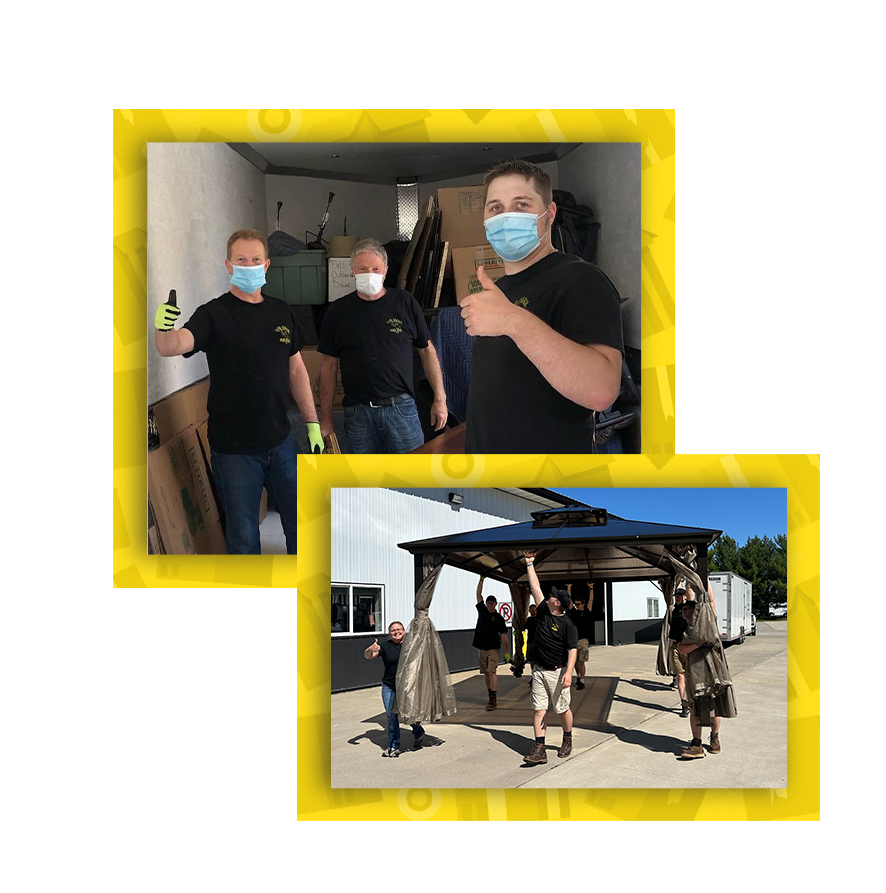 Our Team is and has been our We Haul Family. Uncles, cousins, nephews, sons, good friends, & Neighbors. We believe in working hard and helping others. We also believe in giving back through donating furniture items to people in need, supporting Helping Hands, Food shelves, Special Olympics & other local fundraisers. I enjoy being part of a great community and being a Volunteer first responder/firefighter for the Holdingford Fire dept. allows me to do that.
We Haul For You is not just your mover, We're your family, Friend & neighbor!
Thank you,
Doug Legatt & The We Haul For You CREW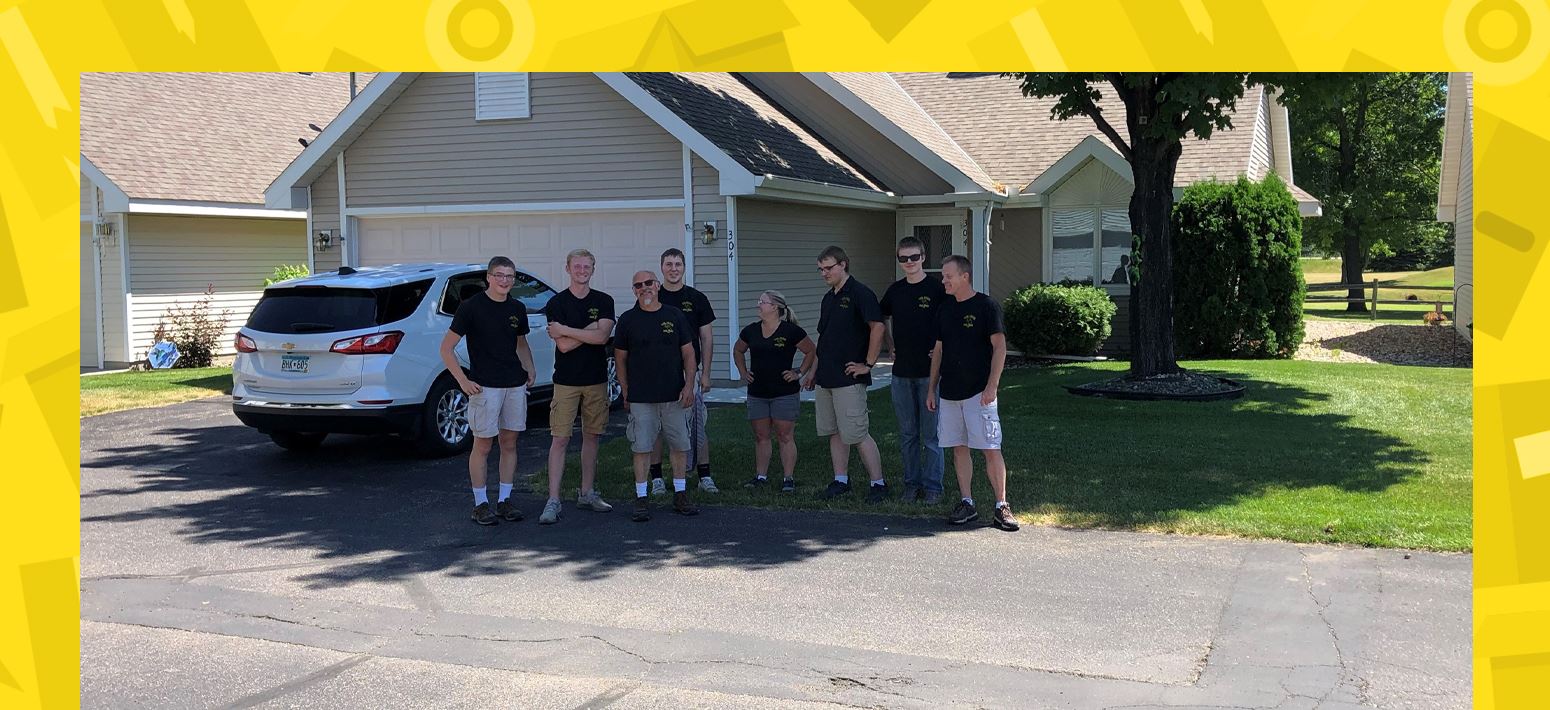 The crew was here at 7:30am, loaded by 8:30 and unload at new location (one mile away) by 9:30 am. Thought it would be a long day, but these guys really worked hard. Thank you!

- Rick
Our Moving Professionals Will Go the Extra Mile for You
As our motto says, "We Strive to Exceed Your Expectations," we take our customer service seriously and will work with you to make your move as pleasant as possible.
We also provide removal services for debris and discard items. If you have any unwanted items that you wish to discard, we'll donate to the charity of your choice, such as Goodwill, or the Salvation Army, or find another place where the items can be reused or repurposed. If the item is not able to be repurposed, we will have it recycled or properly and safely discarded.
We also offer our Turnkey / White Glove service, where we take care of every detail of your move, including performing a white glove cleaning of your former residence that leaves it ready for the next resident. From disassembling and reassembling beds, removing and re-attaching mirrors, and removing and re-attaching freezer and refrigerator doors, we do it all.
Although we are in St Cloud, MN, we are willing to go outside of our location to help you do your work. We take our job outside of our radius map and will travel anywhere that you need us to for your move.
Call (320) 227-3235 or complete our online form to book a moving service.