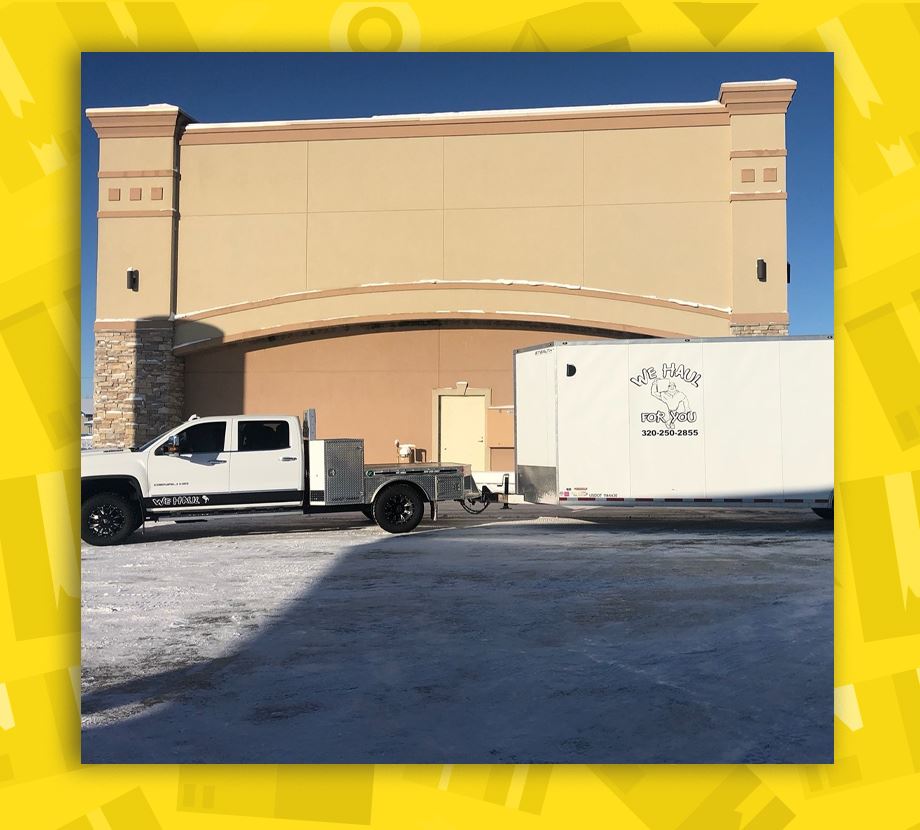 Office and Commercial Moving Services in St. Cloud, Minnesota
Licensed Commercial Movers Serving Stearns County and the Surrounding Areas
Are you moving your business to a new location? Let the team at we Haul For You help! Our office and commercial movers are ready to pack, transport, and stage everything you need for a successful business. From computers and equipment to file cabinets and furniture, our licensed, bonded, and insured movers can get all of your essentials to your new office or commercial property intact and on schedule.
With over 20 years of experience, We Haul For You knows how to execute a commercial move the right way. We offer flexible 24/7 scheduling and emergency services whenever possible so that you can move with minimal interruptions to your operations. Whether you're looking for a standalone service or the full turn-key treatment, We Haul for You will always have your back.
Get reliable, timely, and efficient services from We Haul For You to make sure that your commercial move goes smoothly – call our St. Cloud office at (320) 227-3235 to request a free estimate!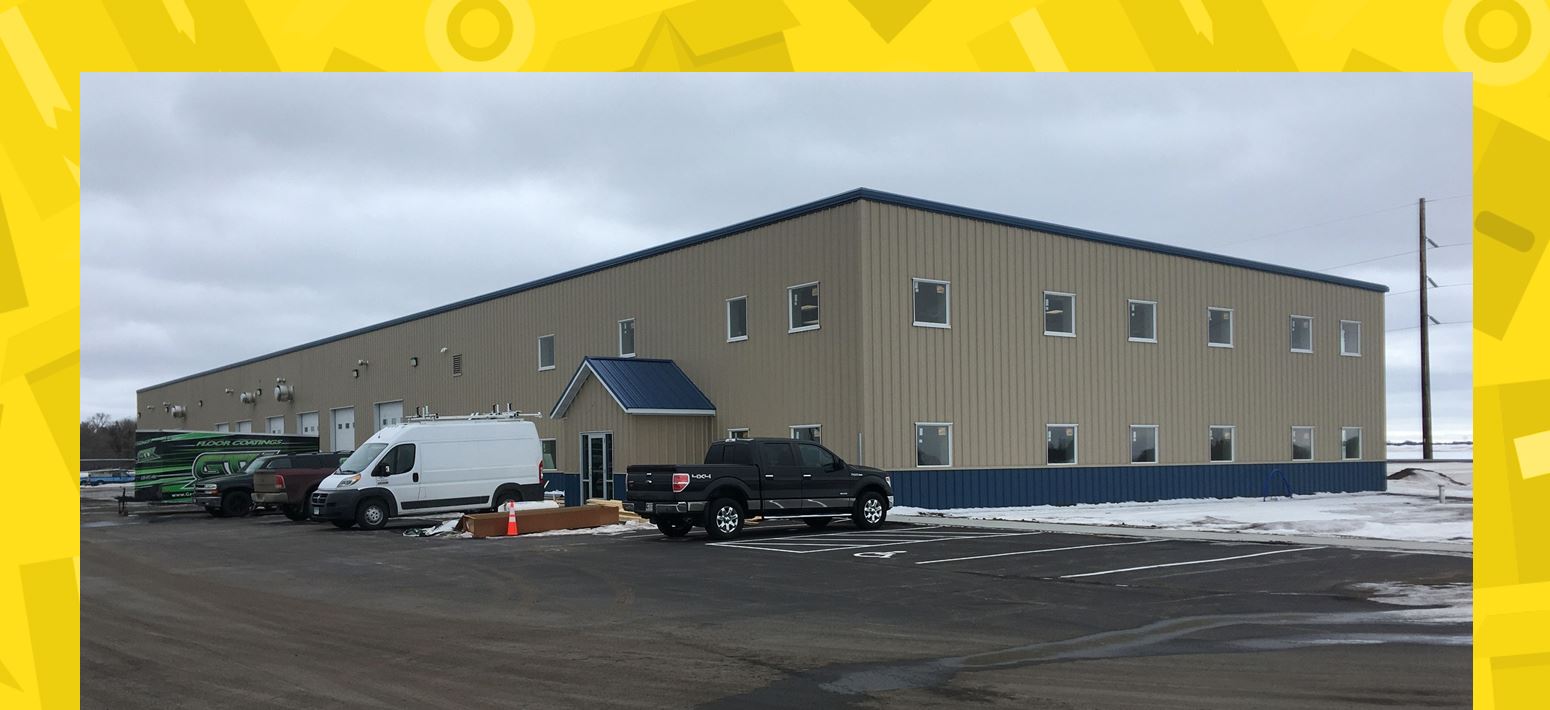 We hired them to help us move since I was pregnant and couldn't lift the furniture.

- Hannah E
Specialized Services for Offices and Commercial Properties
Offices, retail locations, restaurants, and other commercial enterprises stage and organize their spaces differently than residential homes. They're also filled with different items, like computers, phones, specialized equipment, and important documents, all of which need to be carefully transported between locations.
Our team understands these unique needs and offers tailored commercial services to ensure that your enterprise is moved successfully. If you need your old location cleaned out after your move, if you have old documents that need to be properly disposed of, or if you need specialty packing and transport for fragile or temperature-sensitive items, we're ready to accommodate you.
Make sure that you get the best help for your upcoming commercial move - call We Haul For You at (320) 227-3235 for 24/7 assistance or emergency services in Stearns County or any of the surrounding areas!
What to Look For in a Commercial Moving Company
A License, a Bond, and Insurance – You're a professional, and you'll only trust a fellow professional to handle your move. You can trust that a licensed, bonded, and insured moving company will get the job done right in accordance with agreed-upon terms, and that any accidents will be covered and dealt with by the company.
Professional Experience with Offices and Commercial Properties – Offices and other commercial properties have different needs than residential properties, especially when it comes to moving. Make sure you work with a company that understands these needs and has experience in meeting them.
Turn-Key Services – A turn-key, white-glove moving company will handle your entire move from start to finish. This means that you won't have to take as much time away from your day-to-day operations to organize and execute your move. All you'll have to do is show up at your new, clean, put-together location!
A Great Reputation – There's a reason word of mouth is still considered the best kind of advertisement. A commercial moving company with great reviews and a sterling reputation is one that your community has verified you can trust.
Convenient Availability – Look for a team that's able to work around your business hours. Moving companies with 24/7 availability can help you execute your move after hours, over the weekend, or whenever is most convenient for you.
Emergency Services – If you need to move with short notice, a company that offers emergency moving services can help. They'll be used to working quickly and efficiently to complete a move in as little time as possible.
Let us provide you with top-notch services at unbeatable rates – book your moving experience with We Haul For You today by calling (320) 227-3235 or sending us a message online!