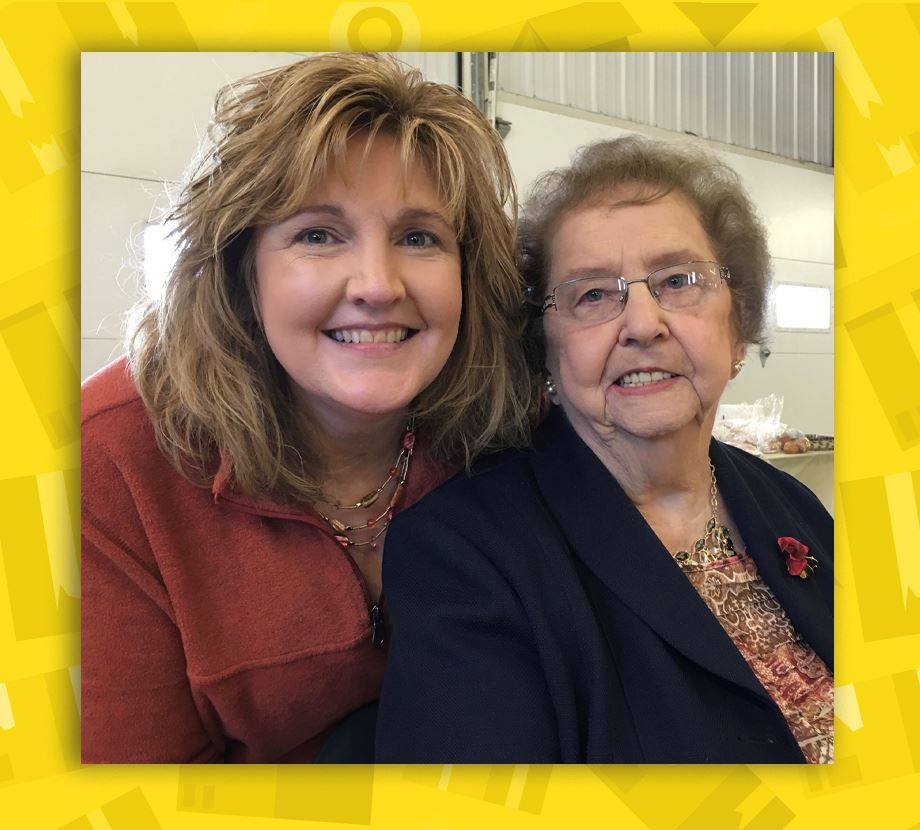 Moving Services for Senior Citizens in St. Cloud, Minnesota
Make Us Your First Choice for Moving
Many seniors are choosing to move into one level living (patio home), apartments, or 55+ communities. This transition usually involves downsizing. It's hard work sorting through everything you have accumulated over the years - it is often overwhelming. Before you move in spend some time in the new place visualize your favorite possessions around you. Will they fit? Where will you put them? What won't be needed or necessary anymore? Downsizing is a chance to celebrate the items that really matter to you, while saying goodbye to those that have run their course. Remember that you can take all the memories with you without having to take all the things.
What do you do with the items that you no longer need or won't fit in the new home? We Haul For You can remove these items and take them to family members for them to enjoy, auction houses, charities of your choice or we can find a new home for them.
The skilled professionals at We Haul For You have assisted many senior customers make a seamless transition from their homes to their now residence. Call us at (320) 227-3235 today.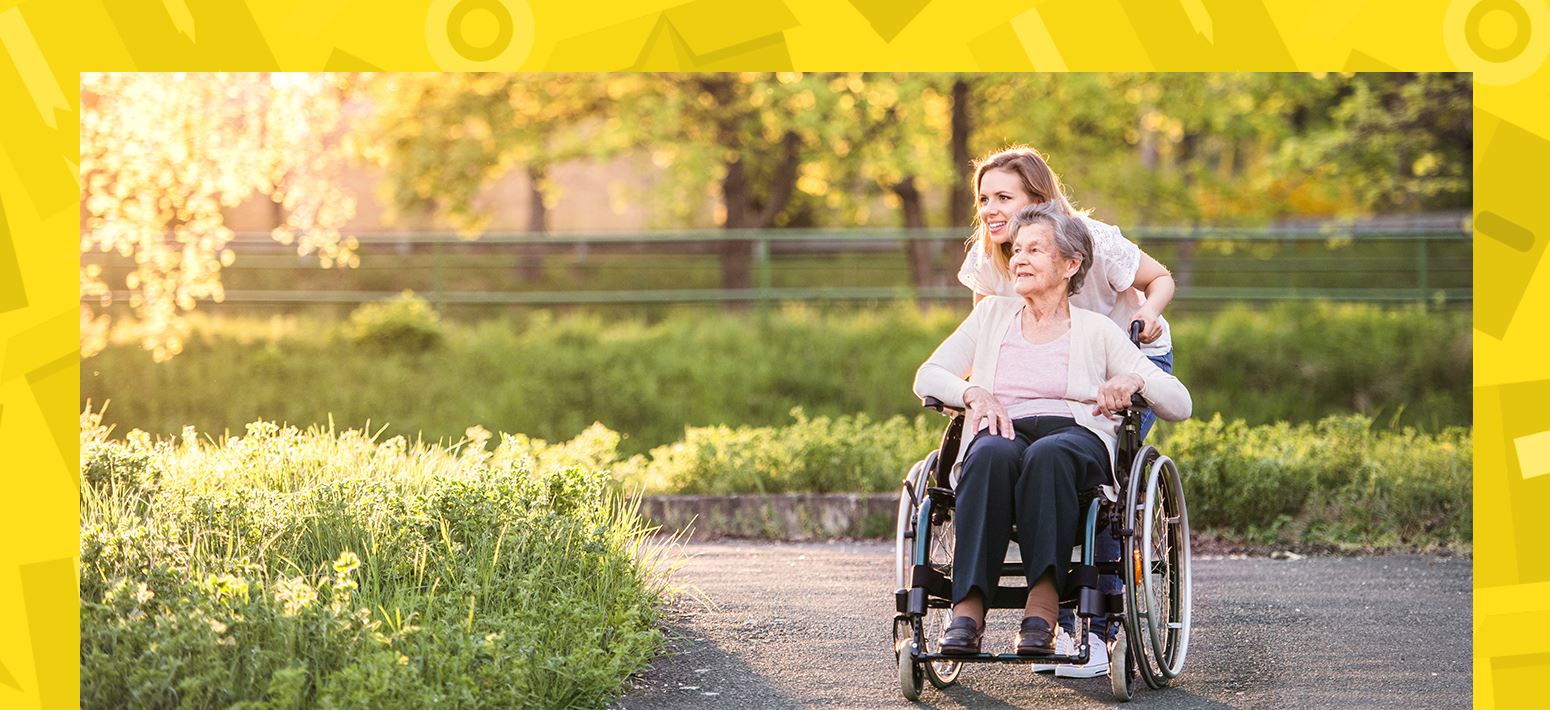 They show up on time, work efficiently and take care in handling your possessions.

- Kathy
Moving Services for Assisted Living
As we age, we need a greater degree of care. Many of us are choosing to take advantage of the increasingly popular assisted living facilities, instead of remaining in our homes.
When the time comes to make the decision that assisted living is the safest and best option let We Haul For You help with the transition. Making a move from a home, where you have lived for a long time, is not easy, even if you are looking forward to a move that will provide new experiences and freedom from managing a home. Expect it to be an emotional transition. We encourage you to lean on us for help and support through the process.
We understand how stressful moving can be, which is why we go out of our way to reduce any stress that may arise. You can count on our professional moving teams to perform every move efficiently, quietly, and respectfully and treat other residents with courtesy at all times. We can travel to places to help you move your things and are willing to go outside of our radius to provide service for our customers.
Call us at (320) 227-3235 for more information and for a free estimate!
We're the Movers of Choice for the Greater St. Cloud Area
We've helped many people move into assisted living facilities throughout central Minnesota, including the following:
Country Manor Home Health Care, Country Manor Retirement Center and Assisted Living Apartments, Sartell, MN
Mother of Mercy Campus of Care Nursing Home, and Mercy Manor Assisted Living Apartments, Albany, MN
Good Shepherd Senior Community, Sauk Rapids, MN
St. Benedict's Senior Community, St. Cloud, MN
Chateau Waters, Sartell, MN
Serenity Place on 7th - Senior Housing, Assisted Living, St. Joseph, MN
Sterling Park, Waite Park MN
Sterling Pointe, Princeton MN
And many others throughout the state
Don't hesitate to call us at (320) 227-3235 for your moving needs. We can travel anywhere in the great state of Minnesota.