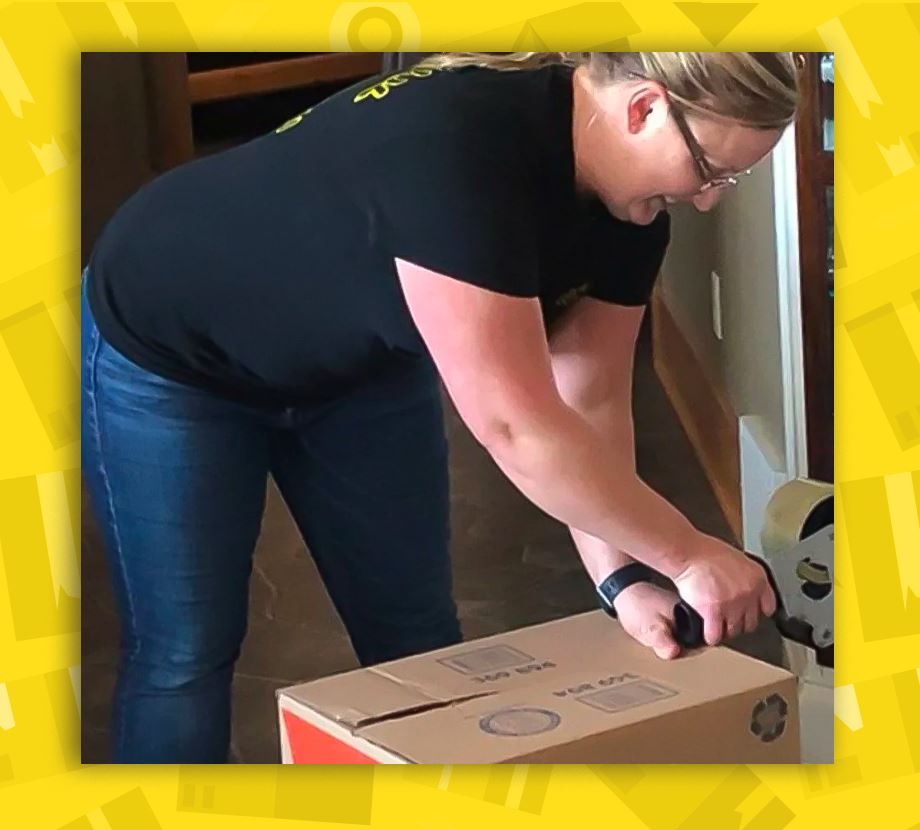 Packing Services in St. Cloud, Minnesota
Professional Packers Available in Stearns County and the Surrounding Areas
One of the hardest, most tedious tasks associated with moving is packing. Sorting your belongings, getting them in boxes, and making sure they're safe and secure for your move can be a tall order, but it's not something you have to undertake on your own. The packing professionals at We Haul For You are ready to help you get everything ready to move quickly, efficiently, and effectively.
From delicate valuables to furniture, clothing, and appliances, we're your one-stop shop for getting every item in your home packed up for speedy and easy transportation. We can even provide you with professional packing materials for highly personal items that you want to handle yourself.
Talk about your packing needs and request a free estimate from We Haul For You by calling our St. Cloud packing team at (320) 227-3235 today!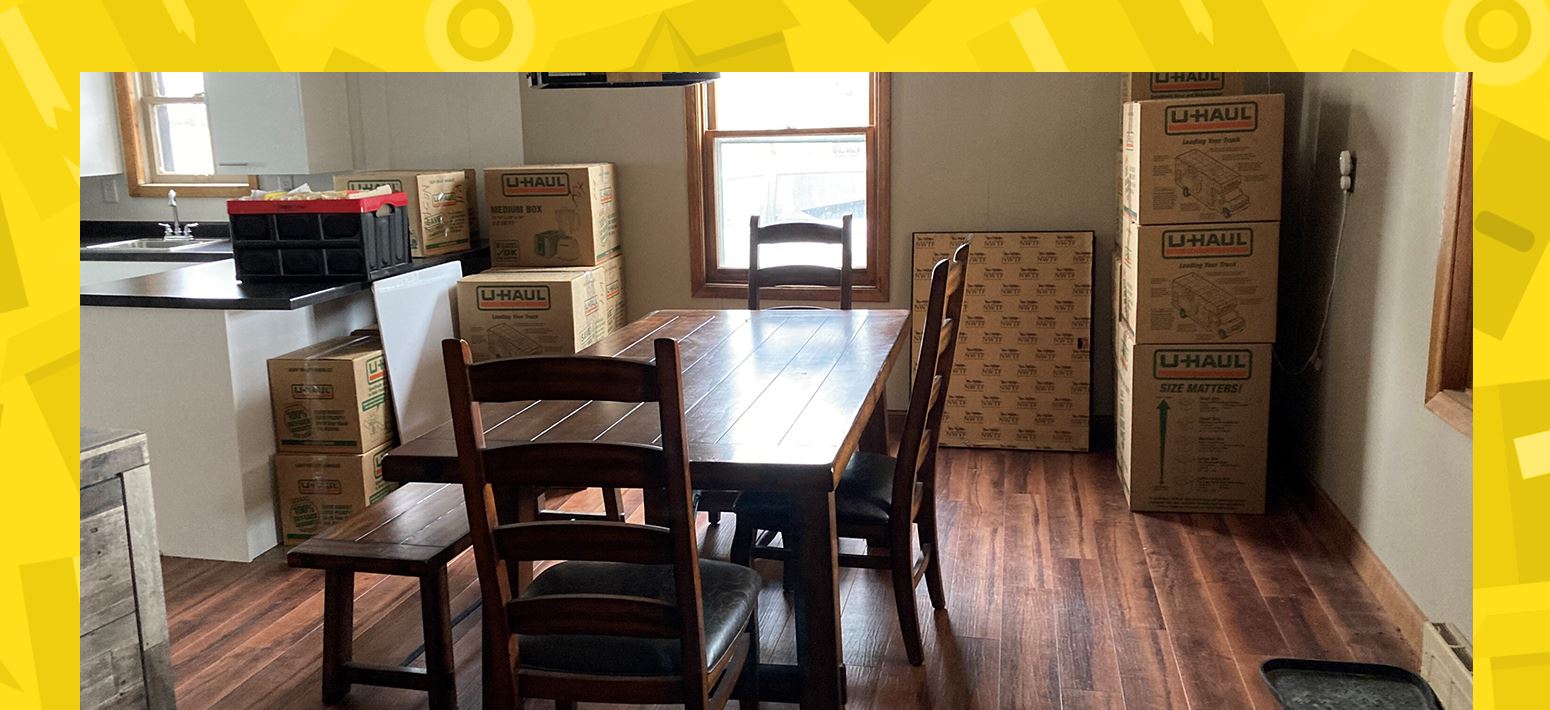 We hired them to help us move since I was pregnant and couldn't lift the furniture.

- Hannah E
5 Packing Tips from the Professionals
Start Early – The best time to start packing for your move was last week, but the second-best time is right now. Packing is easiest when it's done little by little over a long stretch of time, not last minute. Start with non-essentials like holiday decorations, yard tools, and guest bedding so that you can pack without losing access to items you use every day.
Stay Organized – Smarter packing makes for easier unpacking. Make sure everything is properly labeled and sorted and you'll be thanking yourself later! For additional convenience, try color-coding boxes for each room in your new house, so that you don't have to wonder what goes where.
Make Sure You Have the Right Supplies – Packing involves a lot of tools and materials, like boxes, tape, bubble wrap, and labels. This is especially true when it comes to packing breakable or valuable objects! Have these supplies on hand and know where to get more if you need them. Your local moving company will happily provide you with professionally endorsed packing materials and specialized advice.
Use a Checklist – The last thing you want to do is forget to pack something or wonder if something has already been packed. Keep a record of what needs to be packed, what has already been packed, and what may need to be packed up professionally.
Keep Day One Essentials Separate – Put everything you'll need right away, like toiletries, essential documents, kitchen appliances, and work clothes, in one or two boxes that can be unpacked ASAP for immediate access.
Whether you're moving to a new home, putting valuables into storage, or packing things away for the winter, the packing services team at We Haul For You is ready to lend a hand and provide you with our unbeatable expertise. Call (320) 227-3235 today to request a free estimate, an anytime appointment, or emergency services!
Take Packing to the Next Level
Unpacking Services
Getting everything packed up is one thing – getting everything unpacked is another. Thankfully, the packing experts at We Haul For You are here to help with that process too. Once all of your boxes are at their new home, we'll use your direction and vision to carefully unpack each item inside and place it just the way you want it. This includes reassembling furniture pieces like sofas, beds, wardrobes, and tables.
With our unpacking services, you'll be able to arrive at your new home or place of work with everything ready to go. You won't need to put your life on pause to get everything set up – just resume your usual routine in your new location without a hitch.
Deal With What You Don't Want to Pack
One of the additional services that we provide is junk removal. If there's old furniture, decorative items, or other belongings that you're ready to get rid of, we can handle all of that for you safely and cleanly. You'll be able to start fresh in your new home or business with less clutter and more free space to make new memories.
For packing and unpacking services from trained professionals, call We Haul For You at (320) 227-3235 or contact us online today. Our services are available throughout Stearns County and all of the surrounding areas!