Helping You Move All Throughout Minnesota!
We Haul For You is the the top choice for moving services in Alexandria, Minnesota! With our expertise and commitment to excellence, we are dedicated to making your move a breeze. Whether you're transitioning to a new house or apartment, assisting a senior loved one with their relocation, or planning a commercial move, we have the skills and resources to get the job done right.
Our experienced team understands the importance of careful packing, efficient transportation, and timely delivery, ensuring that your belongings arrive at their new destination in pristine condition. Trust We Haul For You to handle all your moving needs with professionalism and reliability.
Call (320) 227-3235 today or contact us online to request your free estimate on moving services in Alexandria, MN.
What Factors Affect The Cost of Moving Services?
The cost of moving services in Alexandria can vary based on a few factors. These include how far you're moving, the size of your home or the amount of stuff you have, and the specific services you need. If you're moving a short distance within Alexandria, it might cost less compared to a long-distance move. Similarly, if you have a big home with lots of things to move, the cost may be higher. To get an accurate estimate, it's best to contact us for more information
Why Work with
We Haul For You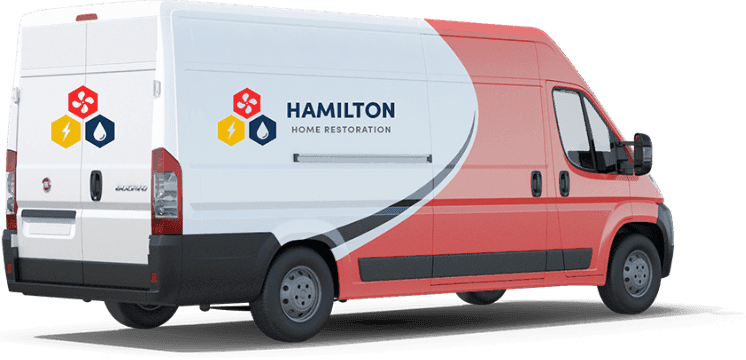 Senior Moving

Choose between having our professional movers do the packing for you, or DIY with boxes, tape, and labels we supply.

White Glove Moving

We offer an optional Turnkey / White Glove moving service where we handle everything from packing to cleanup afterwards.

Junk Removal

From junk car removals to garage cleanouts at We Haul For You, we offer comprehensive removal and moving out services.