Movers in Rice, MN
Relocating to a new home or office can be both exciting and stressful. At We Haul For You, we aim to make your moving process as hassle-free as possible. By trusting us with your move, you can have peace of mind knowing that your belongings are in good hands. Our experienced team is committed to providing you with a reliable, efficient, and courteous service.
Call our team at (320) 227-3235 to learn more about our moving services in Rice, MN and how we can help!
Moving Services We Offer in Rice
Moving can be a daunting task, from organizing your belongings to packing them and finally lifting the heavy furniture. The process can be highly stressful. That's where our team at We Haul For You comes in! We are experts in moving and offer a variety of moving services to meet our clients' needs.
Services we offer include:
Local Moves: If you're looking to make your move within Sartell, leave the hassle to us and experience our reliable local moving services. We're dedicated to providing you with a stress-free and seamless moving experience.
Senior Moving: We understand that moving can be overwhelming, especially for seniors. However, our compassionate and patient team is here to accompany you every step of the way, bringing you comfort and peace of mind.
Office & Commercial Moves: Simplify your business relocation with our specialized office and commercial moving services. Our goal is to minimize disruptions and downtime to your operations, allowing you to focus on what matters most.
Packing Services: Safeguard your precious belongings during the move with our top-notch packing services. Our meticulous packers use high-quality materials and techniques to ensure the utmost safety and security of your items throughout the journey.
Junk Removal: Streamline your move by saying goodbye to unwanted items through our convenient junk removal services. Take advantage of this opportunity to declutter and let us help you start fresh in your new space.
Wall Decor & TV Hanging Services: Personalize your new home or office by entrusting us with the expert installation of your wall decorations and TV. Our skilled team will bring your vision to life, making your space truly yours.
Move & Store Renovation: Planning a renovation for your current home or office? Our move and store renovation services offer a convenient solution. Rest easy knowing that your belongings can remain safe and secure with us during the renovation process.
Contact Us Today!
Ready to get started on your next move? Contact We Haul For You today for our professional movers. Our team is dedicated to providing high-quality moving services to our customers. When you hire us, you're bringing on a team of experienced, reliable, and available professional movers.
Call us at (320) 227-3235 or fill out our online contact form for a quote. We look forward to making your next move your best one yet!
Why Work with
We Haul For You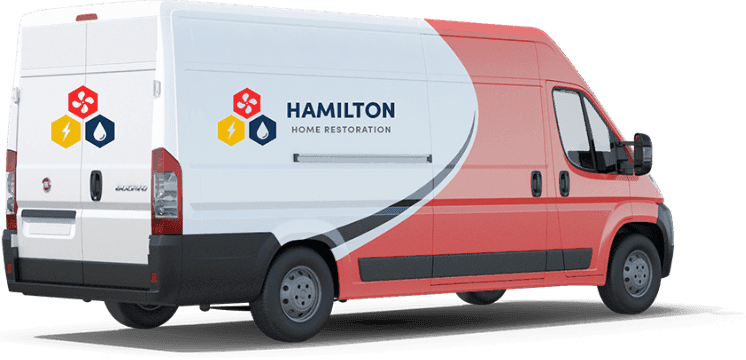 Senior Moving

Choose between having our professional movers do the packing for you, or DIY with boxes, tape, and labels we supply.

White Glove Moving

We offer an optional Turnkey / White Glove moving service where we handle everything from packing to cleanup afterwards.

Junk Removal

From junk car removals to garage cleanouts at We Haul For You, we offer comprehensive removal and moving out services.