Helping You Move To & From Marshall
At We Haul For You, we specialize in assisting our clients with their moving needs. Whether you're relocating to a new home or moving your business to a different location, we're here to make the process stress-free and efficient.
Our team is dedicated to providing you with top-quality, professional moving services in Marshall every time.
Call (320) 227-3235 for professional moving services in Marshall.
What Moving Services Can We Help You With?
We offer a wide range of services tailored to meet your unique needs:
Residential Moves: We assist with the packing, loading, transportation, and unloading of all your household items. No move is too big or small for us.
Commercial Moves: From office furniture and equipment relocation to complete business moves, we have got it covered.
Packing Services: If you need help packing up your belongings safely and securely, we provide full-service packing assistance as well.
Focused on Customer Satisfaction
We take pride in delivering exceptional customer service. Our team of professional movers is experienced, reliable, and always ready to go the extra mile for our customers.
We understand that moving can be stressful - our goal is not just about getting things from point A to B but ensuring that everything arrives safely while minimizing disruption during this transition period.
Why Work with
We Haul For You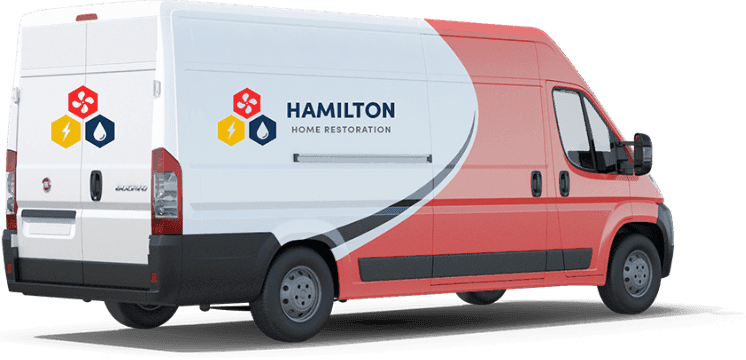 Senior Moving

Choose between having our professional movers do the packing for you, or DIY with boxes, tape, and labels we supply.

White Glove Moving

We offer an optional Turnkey / White Glove moving service where we handle everything from packing to cleanup afterwards.

Junk Removal

From junk car removals to garage cleanouts at We Haul For You, we offer comprehensive removal and moving out services.