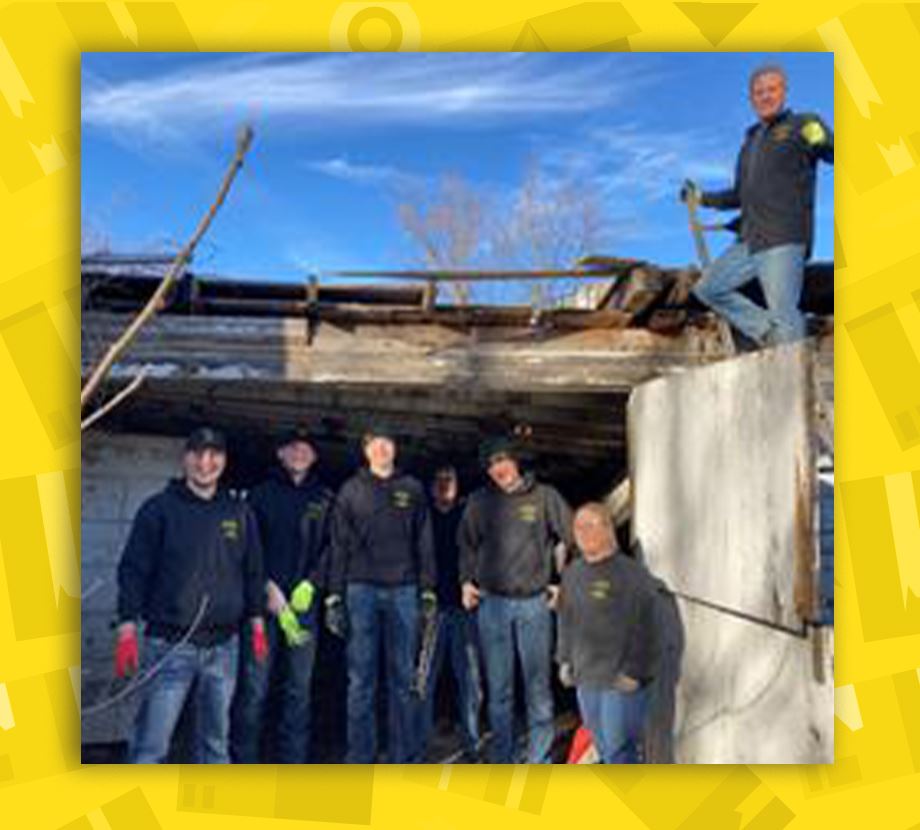 24/7 Junk Removal Services in St. Cloud, Minnesota
Safe and Efficient Junk Removal, Available in Stearns County and the Surrounding Areas
There are some things that you don't want to be brought into your new home. Old appliances, broken furniture, and unwanted knick-knacks don't have to be packed up and shipped – they can be efficiently removed by the junk removal team at We Haul For You. Our licensed, bonded, and insured team is proud to offer safe, speedy, and effective junk removal services to customers across the state of Minnesota. We can even help you prepare your old property for sale or guide you through the process of downsizing.
And our junk removal services aren't just for moving. If you're cleaning out your garage, decluttering your yard, renovating your home, or dealing with the aftermath of a disaster, we'll be there to clear away clutter and create cleaner, safer spaces.
Need some help with junk removal? We Haul For You offers 24/7 assistance in Stearns County and beyond – call (320) 227-3235 today to get started with a free estimate!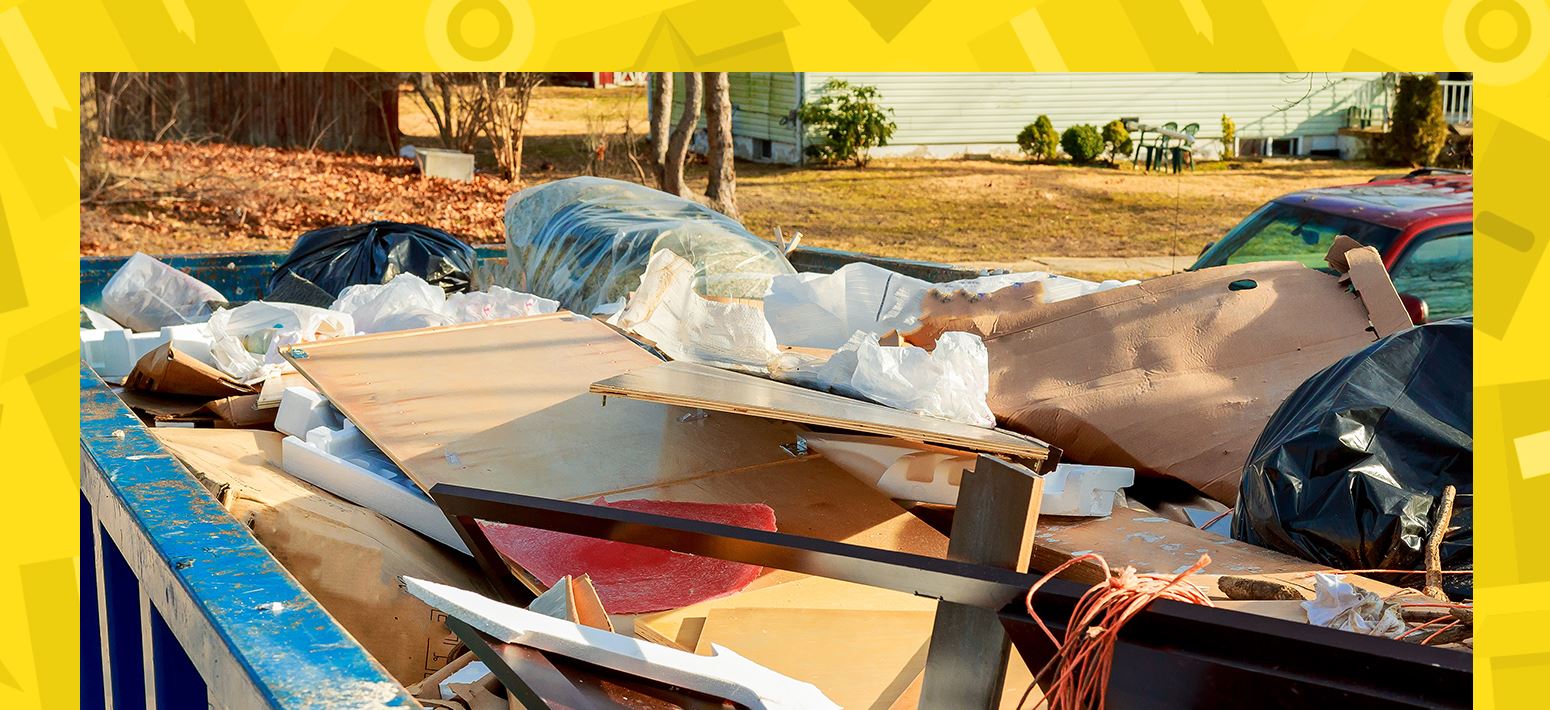 They were focused, friendly and fast, and absolutely professional!

- Marilyn E
A lot of emergencies don't just leave destruction in their wake – they leave junk. Strong winds can blow tree branches onto your property, fires can leave behind scorched and unusable furniture, and a car accident on your property can leave debris scattered everywhere. All of this emergency-related junk can lead to safety hazards and further property damage, so it makes sense to get rid of it ASAP.
Whether it's a broken appliance, a fallen tree, or even just an overflowing garbage can, our professionals are equipped to handle any emergency situation that requires speedy and effective junk removal. They have the tools and knowledge necessary to clear away debris quickly and safely so that you can get back to your normal routine as soon as possible. With their help, you won't have to worry about cleanup taking longer than it should or dealing with messes that could cause further damage.
Contact us at (320) 227-3235 to request emergency junk removal at any hour of the day in St. Cloud or any of the surrounding areas!
What Kinds of Junk Do We Remove?
Large appliances like washers, dryers, stoves, and refrigerators
Old furniture, including sofas, beds, tables, chairs, and just about any other furniture item
Electronics such as TVs, speakers, and computers
All kinds of exercise equipment, from unused treadmills to old weights
Outdoor tools and equipment, including bicycles and lawnmowers
Mattresses and box springs
Tools, odds and ends, and anything else stored in your garage or basement
Old carpeting or laminate flooring
Debris and waste from construction, remodeling, or the simple act of moving
Organic debris like fallen trees or stray branches
Yard waste and attic clutter
Leftover moving supplies like wooden pallets, crates, and boxes
Odd items that you don't want to put into storage
Unused or broken hot tubs and spas
Scrap metal and car parts
Disaster remnants from a storm or other emergency
And more!
No matter what kind of junk is cluttering up your property, the junk removal team at We Haul For You can make sure that it's gone for good. Call (320) 227-3235 or reach out to us online to request anytime junk removal services in St. Cloud, Stearns County, or any of the surrounding areas!