Hutchinson Movers
At We Haul For You, we are committed to providing reliable and efficient moving solutions for both residential and commercial customers. Whether you're planning a local move, need assistance with senior moving, or require office and commercial moving services, you can count on us for a seamless and stress-free relocation experience.
Contact our Hutchinson Movers now to discuss your moving needs and receive a free estimate!
Our Moving Services
Our team takes pride in offering a comprehensive range of moving services to cater to the diverse needs of our customers in Hutchinson, MN, and surrounding areas. Whether you're moving locally within the city or need assistance with a senior move, we have the expertise and experience to handle it all.
We offer the following services:
Local Moves: Moving within Hutchinson or nearby neighborhoods? Our local moving services are designed to cater to your specific needs. We understand the importance of a smooth transition, and our experienced movers will ensure your belongings arrive safely and on time.
Senior Moving: Moving can be overwhelming, especially for seniors. Our compassionate team specializes in senior moving, taking care of every detail to make the transition to a new home or senior living facility as smooth as possible.
Office & Commercial Moves: We understand that time is money when it comes to business moves. Our office and commercial moving services are tailored to minimize downtime and ensure a seamless transition for your business operations.
Packing Services: Proper packing is essential to protect your belongings during the move. Our skilled packers use high-quality packing materials and techniques to ensure the safety of your items throughout the journey.
Junk Removal: Clearing out unwanted items before or after your move? Our junk removal services help you declutter and dispose of unwanted furniture, appliances, and other items responsibly.
Wall Decor & TV Hanging Services: Settling into your new space involves hanging up wall decor and mounting TVs. Our experts are skilled in wall decor and TV hanging, ensuring your new home or office looks just the way you envision it.
Move & Store Renovation: If you're planning a renovation, we offer move and store renovation services to temporarily store your belongings. Your items will be safe and secure until the renovation is complete.
Reach Out to Our Experienced Movers Today
For reliable and efficient moving services in Hutchinson, MN, contact We Haul For You today. Let us take the stress out of your move and provide you with a seamless and hassle-free relocation experience. 
Contact our Hutchinson Movers now to discuss your moving needs and receive a free estimate!
Why Work with
We Haul For You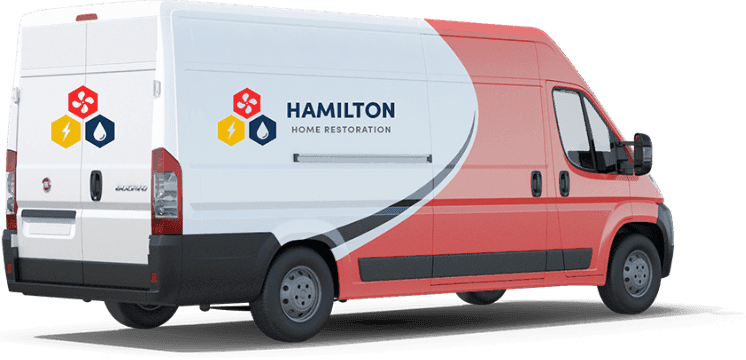 Senior Moving

Choose between having our professional movers do the packing for you, or DIY with boxes, tape, and labels we supply.

White Glove Moving

We offer an optional Turnkey / White Glove moving service where we handle everything from packing to cleanup afterwards.

Junk Removal

From junk car removals to garage cleanouts at We Haul For You, we offer comprehensive removal and moving out services.