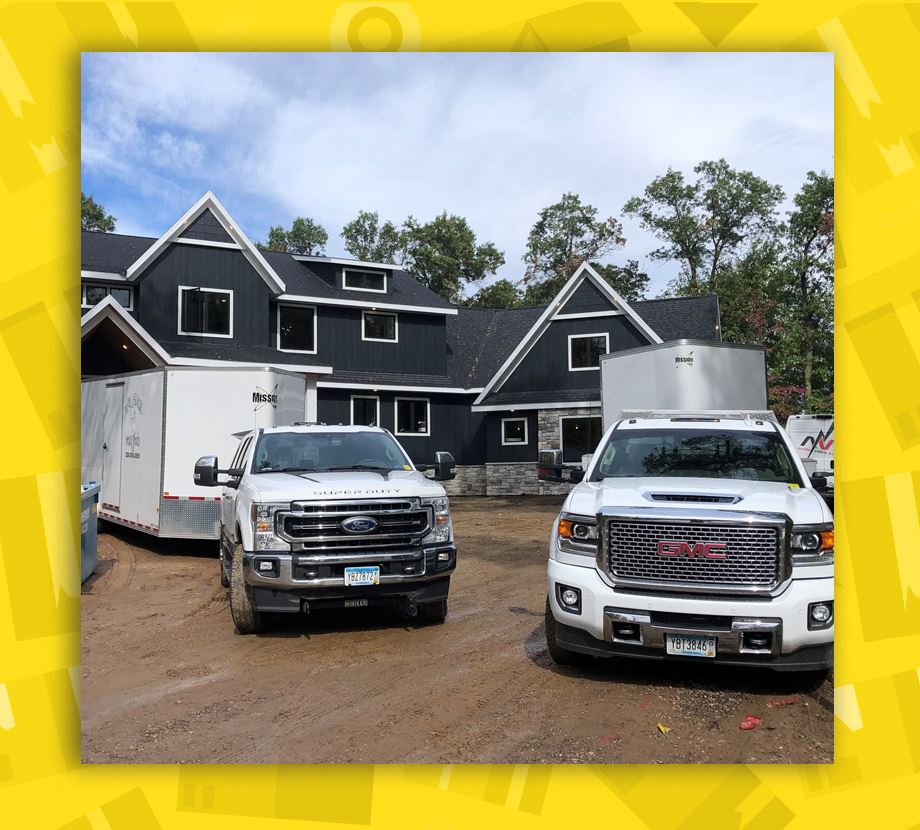 Local Moves in St. Cloud, Minnesota
At We Haul For You, we take the stress out of moving with our Turnkey / White Glove Moving services. We will handle everything for you, from packing and moving, to cleaning your former residence to make way for the next tenant. Wherever your location is, we are prepared to help you move.
For more information about our furniture moving or to request your FREE estimate, call us today at (320) 227-3235.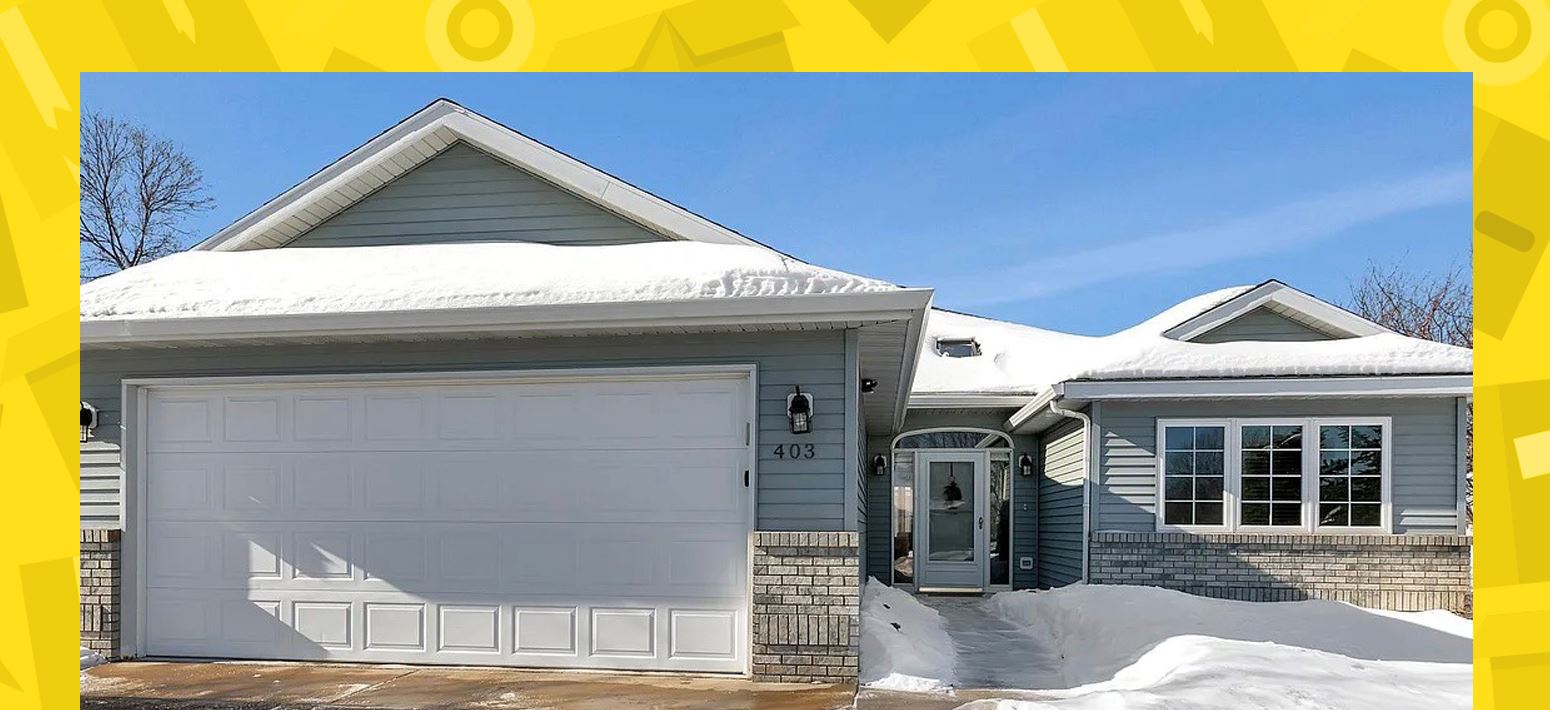 The crew was here at 7:30am, loaded by 8:30 and unload at new location (one mile away) by 9:30 am. Thought it would be a long day, but these guys really worked hard. Thank you!

- Rick
Leave the Move to Us with Our White Glove Moving Services
We know that when you're looking for furniture moving you may have some specialty items that you are worried about. At We Haul For You, we know that some items take more care and thought to transport than others, and we are fully prepared to go the extra mile to help you move. If you have any questions about moving your specialty items, such as antiques or pianos, feel free to reach out to us.
We do it all, including assembling and disassembling beds, mirrors on dressers and vanities, and freezer and refrigerator doors.
Offering Our Services for Every Type of Local Move
When it comes to furniture moving, we are dedicated to helping you with your move regardless of whether the job is large or small. We have the equipment and vehicles to suit every size of moving requirements. We can also move and load your belongings into a storage facility, pod, or a rented moving vehicle.


We also offer our services for a variety of other moving jobs, including:
Delivery of items purchased from a store
Gun safes from sporting goods stores
Upright and grand pianos
Move furniture to replace flooring installations
Realty moving
Small project deliveries
Hot tubs
Pool tables
Cleaning
Decluttering
Downsize assistance
We know that you may not want to bring everything in your current home to your new one, which is why we have a service to help with that. We will take any items you wish to discard and donate them to the charity of your choice for repurposing, or have the items properly recycled or discarded.
Contact us today to find out more about our furniture moving and to get a FREE estimate for the cost of your move. Dial (320) 227-3235.